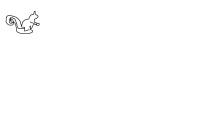 When you are at home and need help with solving computer related issues, you can rely on us to get the job done quickly and efficiently. We can fix your issues from hardware to software. 
If you have a business then we can take care of those computer needs as well.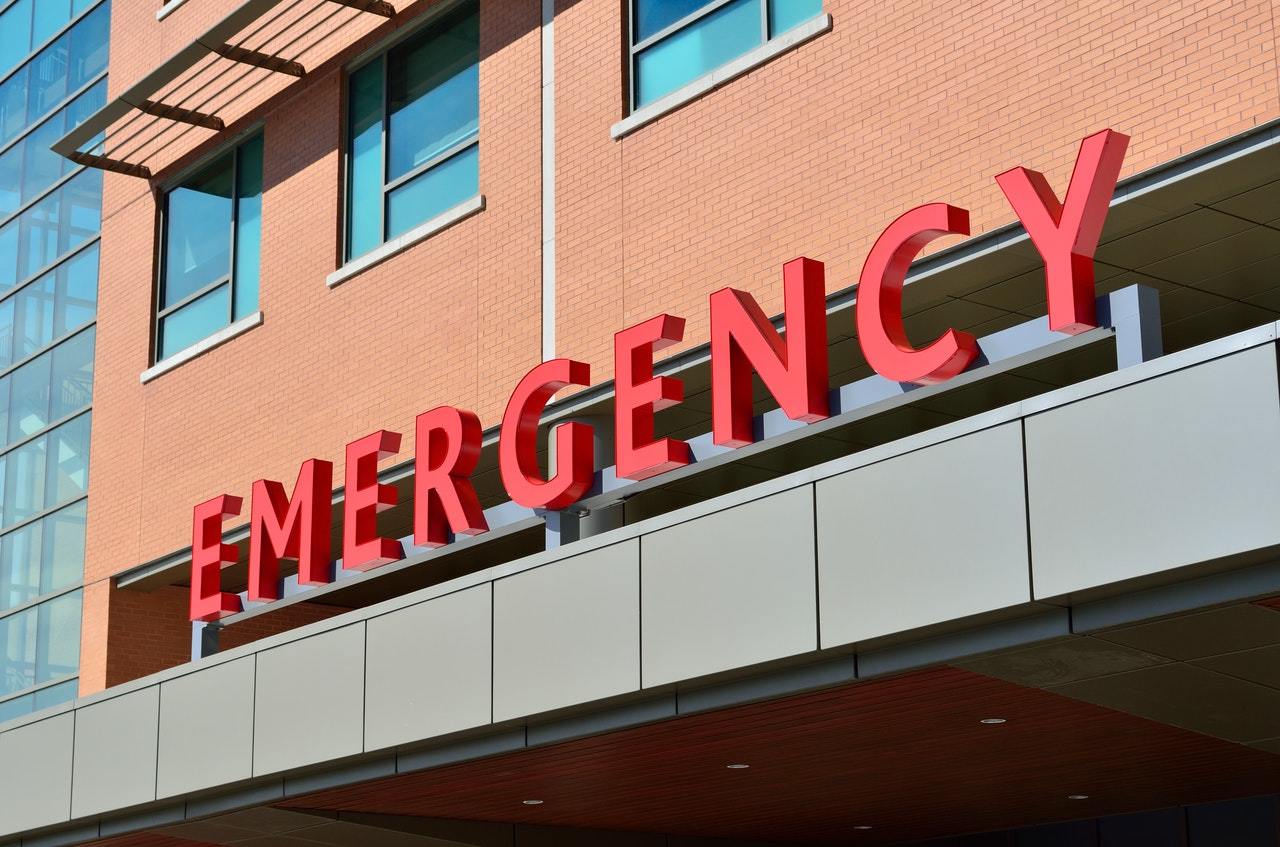 Security & Cloud Management
We will consult with you to figure out the best plan to implement for your IT needs in order for you to have a more productive business without the hastle of many IT related issues

When it comes to security, we make sure that your information is secure, first and foremost!

We can implement a cloud-based  antiviral program that can protect against many types of viruses and maleware, even day-zero.

When dealing with your important data we will implement encryption locally and to the cloud if needed.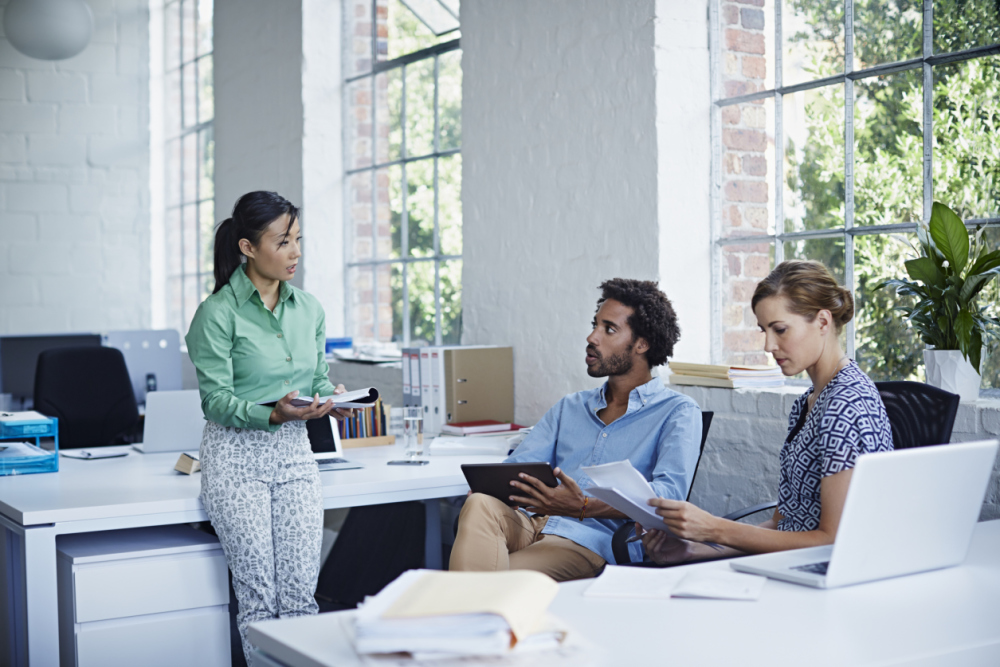 Hardware & Software Implementation & Management
IT Professionals Management
From entry level professionals to larger teams, we can train your IT staff to be ready to handle your business's IT needs.

If you have a need of hardware  or software support in repairs or implementation, then we can do that for you as well as manage the hardware or software when it is implemented via remote management.

This can put your business at ease if there is a need for support and none is available in house.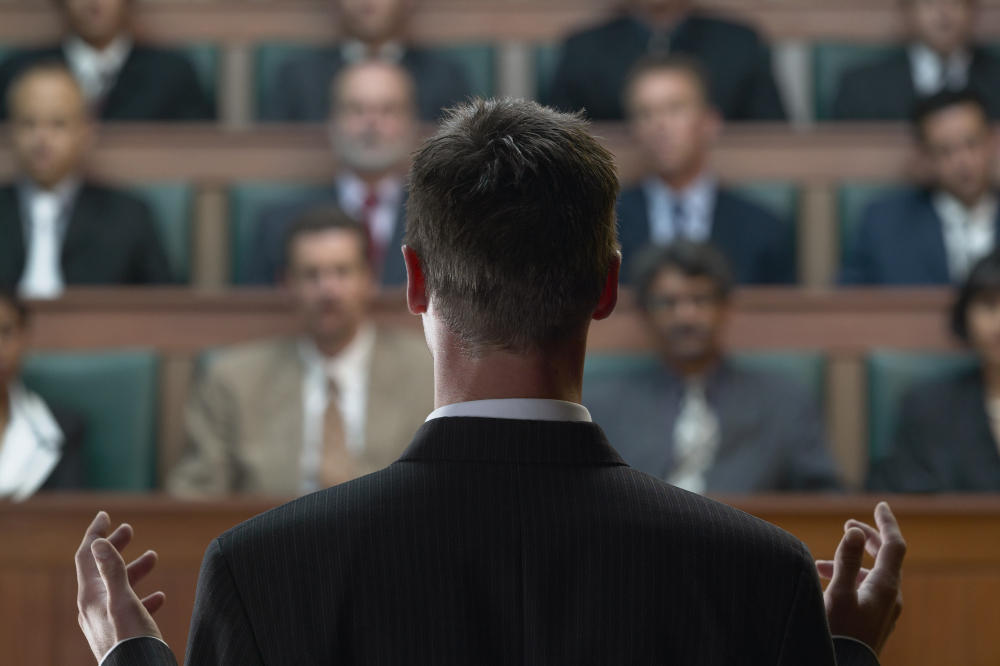 "No matter where you are, we have the help you will need when you need it!"